Masters of Auto Repair Craftsmanship
When it comes to auto repair, it's essential to have a reliable and trustworthy service provider to keep your vehicle in optimal condition.
Rev Up Your Ride With Our Expert Auto Repair Services
Welcome to Alfredo's Auto Repair, your premier destination for all your automotive repair needs. We are dedicated to providing top-quality services to keep your vehicle running smoothly and efficiently. With our team of skilled technicians and state-of-the-art equipment, we offer comprehensive solutions for all makes and models. When it comes to auto repair, trust the experts at Alfredo's Auto Repair. Contact us today to schedule an appointment and experience the quality and professionalism that sets us apart.
Where Quality And Service Merge On The Road To Reliability
With years of experience and a team of highly skilled technicians, we are dedicated to providing top-quality repairs and maintenance for all makes and models of vehicles.
As modern vehicles are equipped with advanced onboard computer systems, diagnosing and troubleshooting automotive issues often requires specialized tools and expertise.
Safety Inspection, Timing Belt
Our skilled technicians will carefully inspect key safety components and systems, identifying any potential issues and providing you with a detailed assessment of your vehicle's safety.
Engine, Transmission Rebuilt
At our auto repair shop, we specialize in engine and transmission rebuilding services. If your engine or transmission is experiencing significant issues and requires extensive repairs.
Air Conditioning & Coolant Services
Our skilled technicians have the expertise and equipment to diagnose and address any issues with your vehicle's air conditioning and coolant system.
FUEL INJECTION, TUNE-UP, AND BREAKS
Our skilled technicians are equipped with advanced diagnostic tools and expertise to address fuel injection issues and improve the overall performance of your engine.
Call Now for Exclusive Pricing
We can assist you with a wide range of information or answer any questions you may have here. If you're looking for pricing information for a specific service, please provide more details, and we will do our best to help you.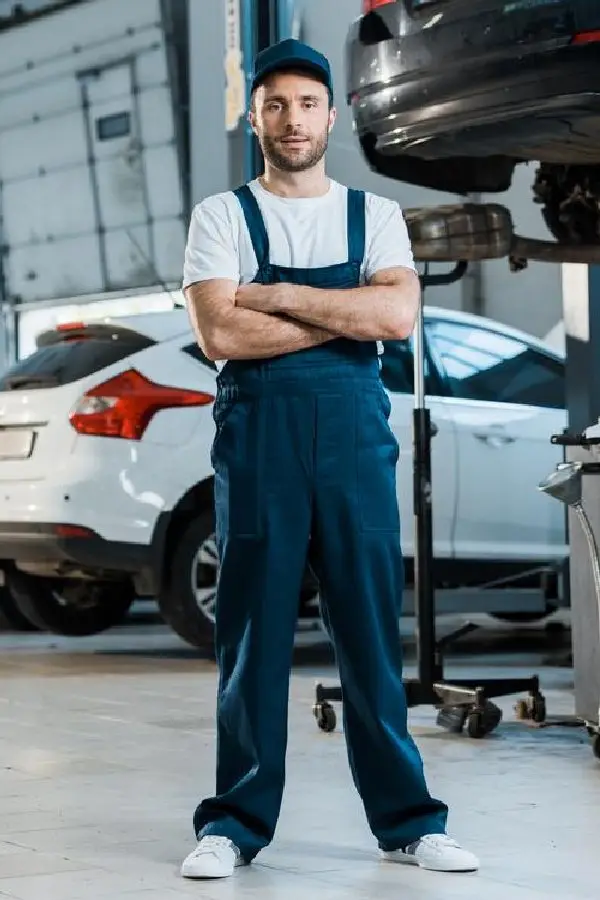 Your Trusted Destination For Top-Notch Auto Repairs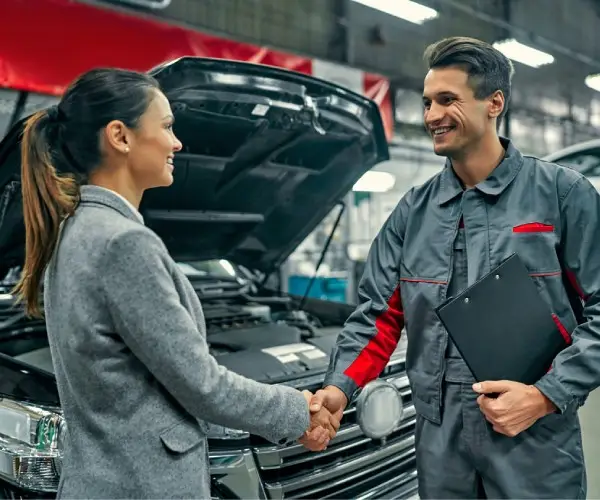 Address
1842 Los Angeles Ave,
Simi Valley, CA 93051
Business Hours
Mon To Fri : 8:00 AM – 5:30 PM
Sat : 8:00 AM – 3:00 PM
Copyright © 2023 Alfredo's Auto Repair – All Rights Reserved.